Mattress Cleaning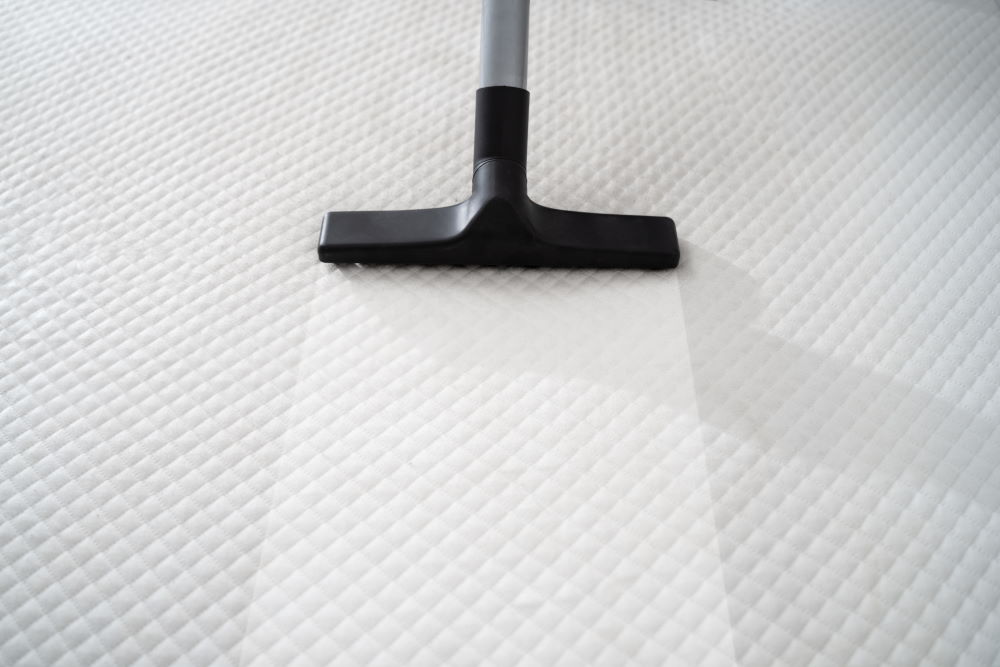 Your mattress is probably the most used piece of furniture in your home. Dirt, germs, and even micro-organisms penetrate your sheets and mattress cover and get into your mattress. This buildup can exacerbate the effects of allergies and asthma and other health concerns. In addition, bed bug infestations are a growing concern in the United States. Scrub Squad can effectively and inexpensively remove bed bugs, dust mites, and allergens from your mattress, giving you peace of mind as you sleep!
---
Call for a FREE Quote
---
Have your Mattress Cleaned and Breathe Easy
Most asthma-related symptoms are related to tiny dust mites. These little creatures can produce 200 times their body weight in excrement during their lifetime. What does this mean for your sleeping environment? Mattresses are their favorite breeding ground. They love moist, dark environments!
Having Scrub Squad steam clean your mattress will eliminate all kinds of microorganisms. The process is quick and inexpensive. Call the professionals who have been helping local customers sleep better since 2013.
Thorough Mattress Cleaning by Scrub Squad
When you call the carpet cleaning pros at Scrub Squad to clean your mattress, you'll be getting cleaning products that are safe for you and your family, yet effective in removing nasty micro-organisms from your mattress. We clean all types of mattresses, including futon cushions, foam mattresses, and pillow tops. Steam cleaning your mattress will remove dirt, dead skin cells, and other particles and return you to clean. After we have cleaned your mattress, you can rest assured that your nights will be peaceful and your mattress fresh and clean.
Call today for a free quote on our cost-effective, thorough mattress cleaning service.
---
Call for Fast FREE Quote
---