Carpet Cleaning
Serving the Halethorpe, Maryland Area
Scrub Squad has been providing carpet cleaning services in the Halethorpe area for more than 10 years. Scrub Squad cleans all types of carpeting, area rugs, and upholstery using our state-of-the-art hot water extraction system.
The only carpet and upholstery cleaning company with upfront and honest pricing, and flat prices for add-ons! We promise to provide honest pricing, and high-quality service, and gain the trust of our customers.
---
Call for a FREE Quote
---
Carpet Specials
$135-$225 for 3-5 Rooms
expires 12/31/2023
Upholstery Specials
$140-$220 for 2-3 Piece Set
expires 12/31/2023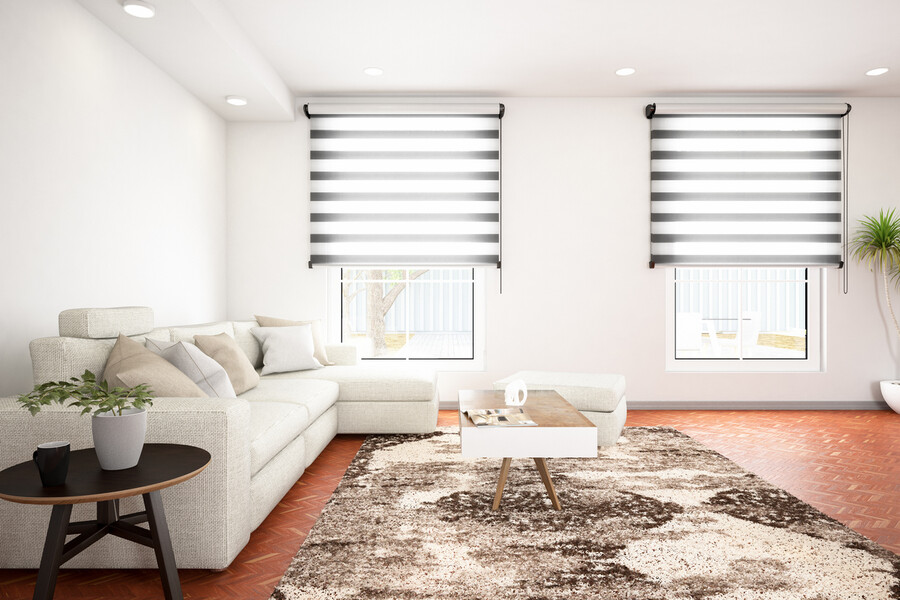 Carpet Cleaning Maintenance Programs
At Scrub Squad, we believe that regularly cleaned carpets help to maintain healthy indoor air quality. Regular carpet extractions will remove the embedded debris and allergens from your carpeted flooring and help preserve your flooring investment. Even more importantly, regular cleanings will improve air quality, increasing the health and comfort of your home. Call (443) 625-4290 to schedule a hot water extraction cleaning for your carpet.
Thinking it's time to get your carpets professionally cleaned? After vacuuming, your carpets may look clean on the surface, but over time, the dirt that is trapped within your carpeting cannot be cleaned by even the most high-powered vacuum cleaners. Now that you have found Scrub Squad, we can help get your carpets thoroughly cleaned.
Does the upholstery in your home or business stained or in need of a general cleaning? Scrub Squad is here to help. For years, Scrub Squad has been providing residential and commercial upholstery cleaning services. From couches to mattresses, Scrub Squad has you covered. Call today to learn more about our upholstery cleaning services.
As hard as you try, grout becomes discolored over time. Spills happen and dirt gets tracked into your home. When regular floor mopping is no longer cutting it, give the tile and grout specialists at Scrub Squad a call. We'll use our state-of-the-art extraction system to thoroughly clean your tile floors and get that grout looking bright again.
---
Call for a FREE Quote
---